Spolia Tarot Edition II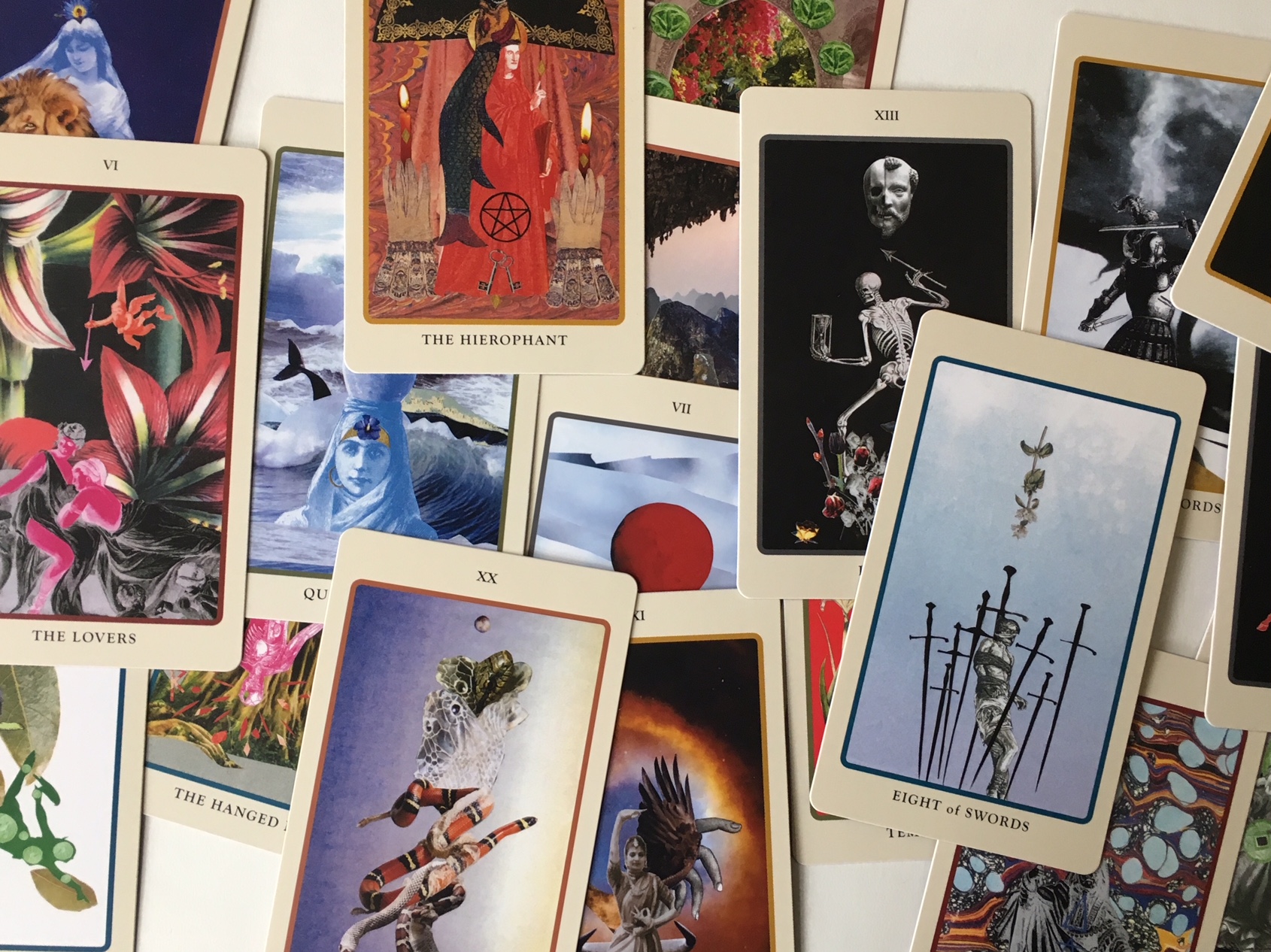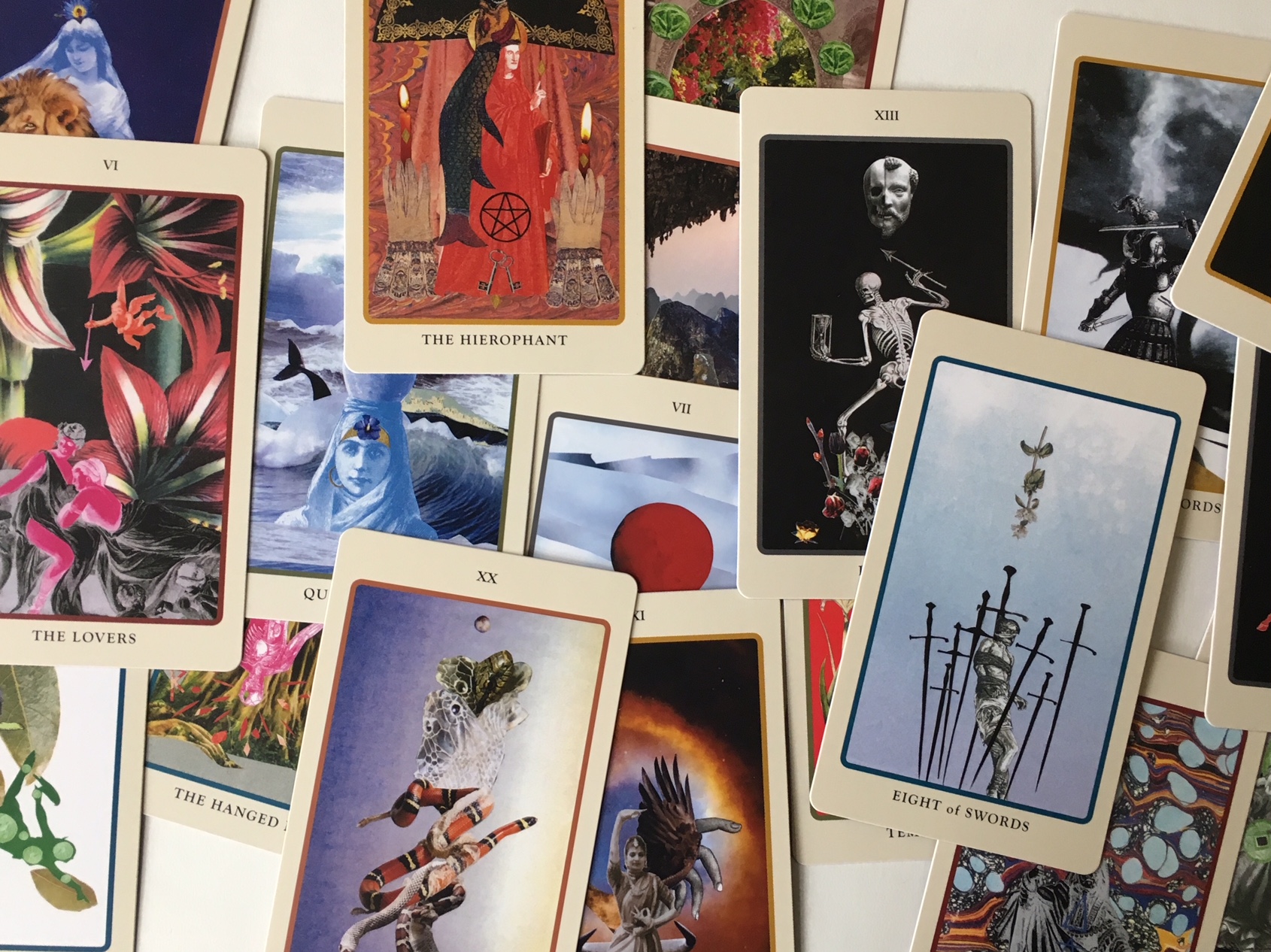 Spolia Tarot Edition II
The Spolia Tarot deck includes 94 Illustrated cards. Extra cards are zodiac and elements. 56 page manual. Box measures 5.25" x 3" x 2".
The Second Edition was printed with an environmentally sustainable printer in Canada. This edition of the deck allows for easier shuffling as the surface of the cards is matte and smooth with no additional lamination.
The decks will be shipped via USPS Priority mail. US orders will receive tracking information. Tracking is not available for international orders at this time and we are not responsible for lost international packages. We are not responsible for any customs fees or charges incurred for international shipping. Please check with our international stockists for additional options for international orders.
Please allow up to 7-10 business days for order processing before shipment.